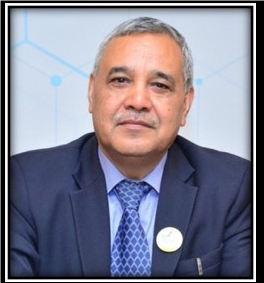 SATYA N. GUPTA, NGNguru
CHAIRMAN
An International expert in NGN technologies, Regulation, Interconnection and Broadband with 40 years' experience in all aspects of Telecom, including 25 years with Govt. and Regulator, Satya N. Gupta is publicly recognized as an Analyst, Author, Advocate and Advisor on ICT related Policies, Projects and Business. After his post-graduation from IISc. Bangalore, he joined ministry of Communication in 1981 and Ministry of railways in 1983. He is recipient of Minister of railways award for outstanding performance for the digitalisation project.
CMA (DR.) K. V. DAMODHARAN
CEO
Dr. K. V. Damodharan is one of the Founding -Member of Blockchain for Productivity Forum registered as a Trust .He is also one of the Founder- Member of "Gyan Vahini" – National Knowledge Transport Grid (NKTG) . NKTG is an effort to create an Open Access National Digital Infrastructure Grid through Blockchain Cooperatives, Functional Separation and Infrastructure Investment Trust (InvIT) using Smart Contract.
DR. SHIV KUMAR
DIRECTOR GENERAL
Dr Shiv Kumar is an outside-the-box thinker, mentor & innovative solution provider for IPv6 Network Design & Security, Cyber Security, Blockchain, AI/ML, Industry4.0 and 5G. He possess more than three decades of multi-dimensional rich experience in Digital Transformation, Strategic Sales, Skill Development & Training and IT & Telecom Project Management. He is on the mission of capacity building of 0.1 million in each IPv6/IPv6 Security, Blockchain and Cybersecurity by 2024.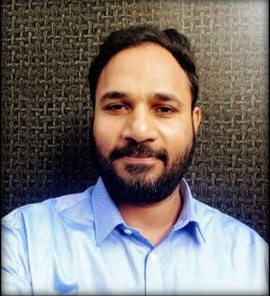 VENU BORRA
BOARD MEMBER
Venu Borra, A technology evangelist by choice, entrepreneur, with a mission of delivering impactful solutions using cutting edge technologies Blockchain, AI,IoT.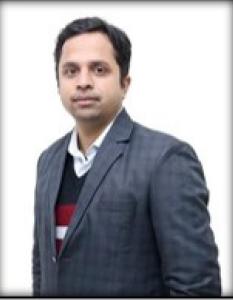 AKHIL DAMODARAN
BOARD MEMBER
Akhil Damodaran is an experienced Executive with over 12 years of experience in Telecom , IT, aviation and Education Industry.He is working as cluster lead emergent cluster in School of business UPES, He is an Advisory Board Member of Pursuitex LLP , IVIVI tech Solution (artificial intelligence company) and Blockchain for Productivity Forum.